It's time for our next evolution.
We have purchased 100 acres in Caledon, Ontario to build a new wildlife center that will train more professionals and treat more animals at a National level. Canada's Centre of Excellence in Wildlife will be the leading provider for surgery, rehabilitation, conservation, and education of Canada's wildlife, as well as a hub for the wildlife community to train, learn, treat animals, and collaborate together. We have raised $1.825 million to date and are currently raising funds to meet our goal of $6 million to commence building in 2021.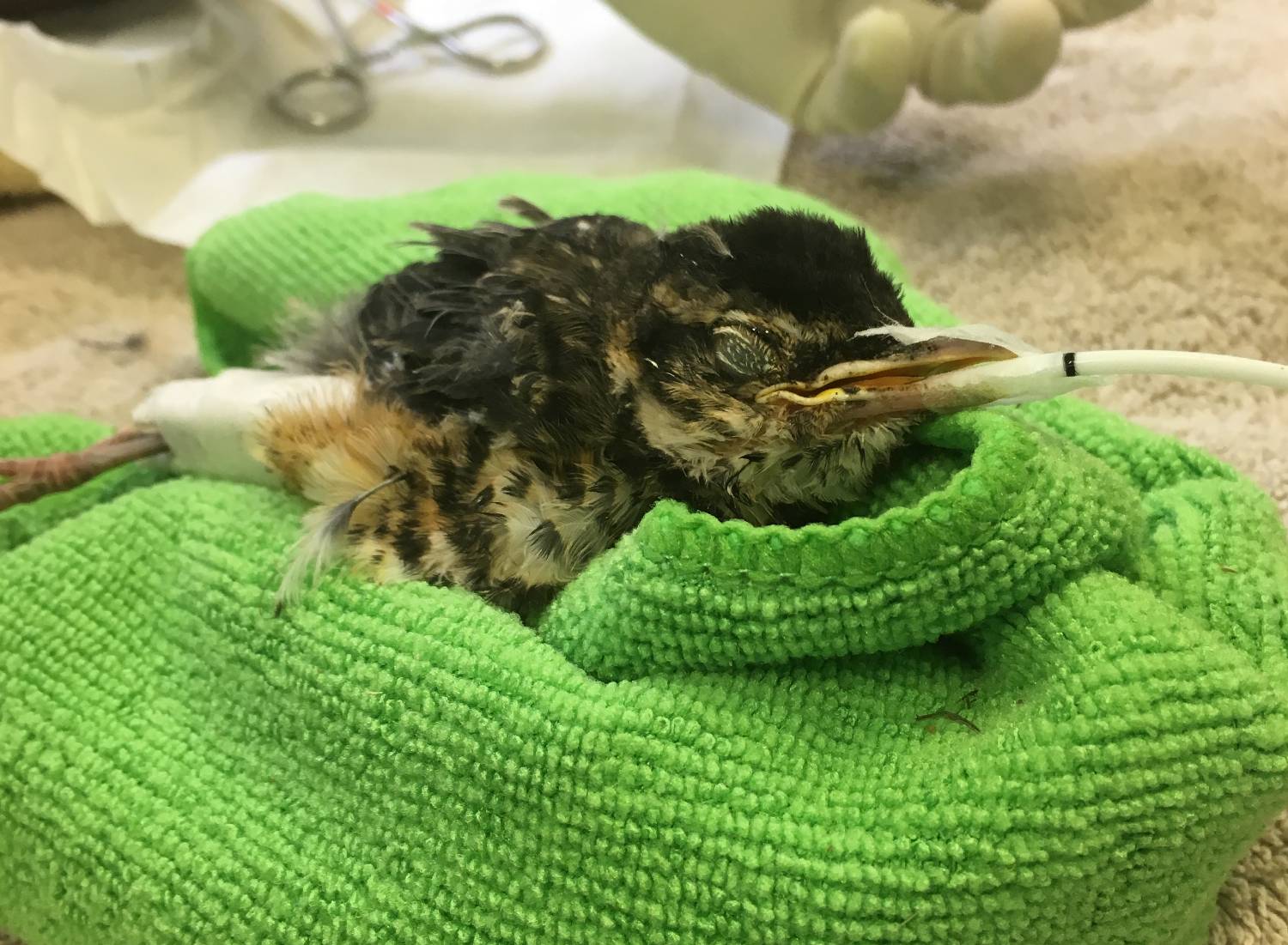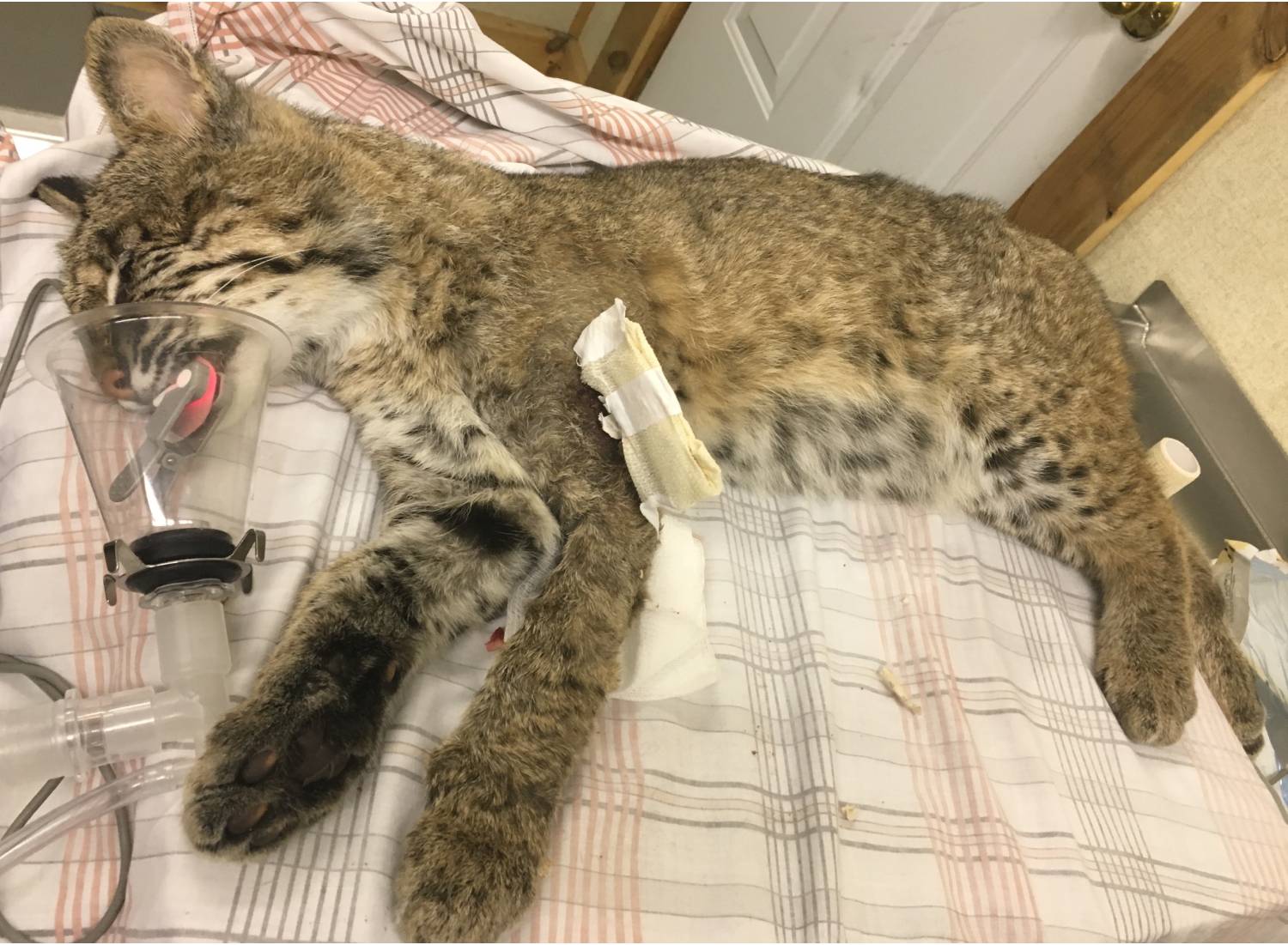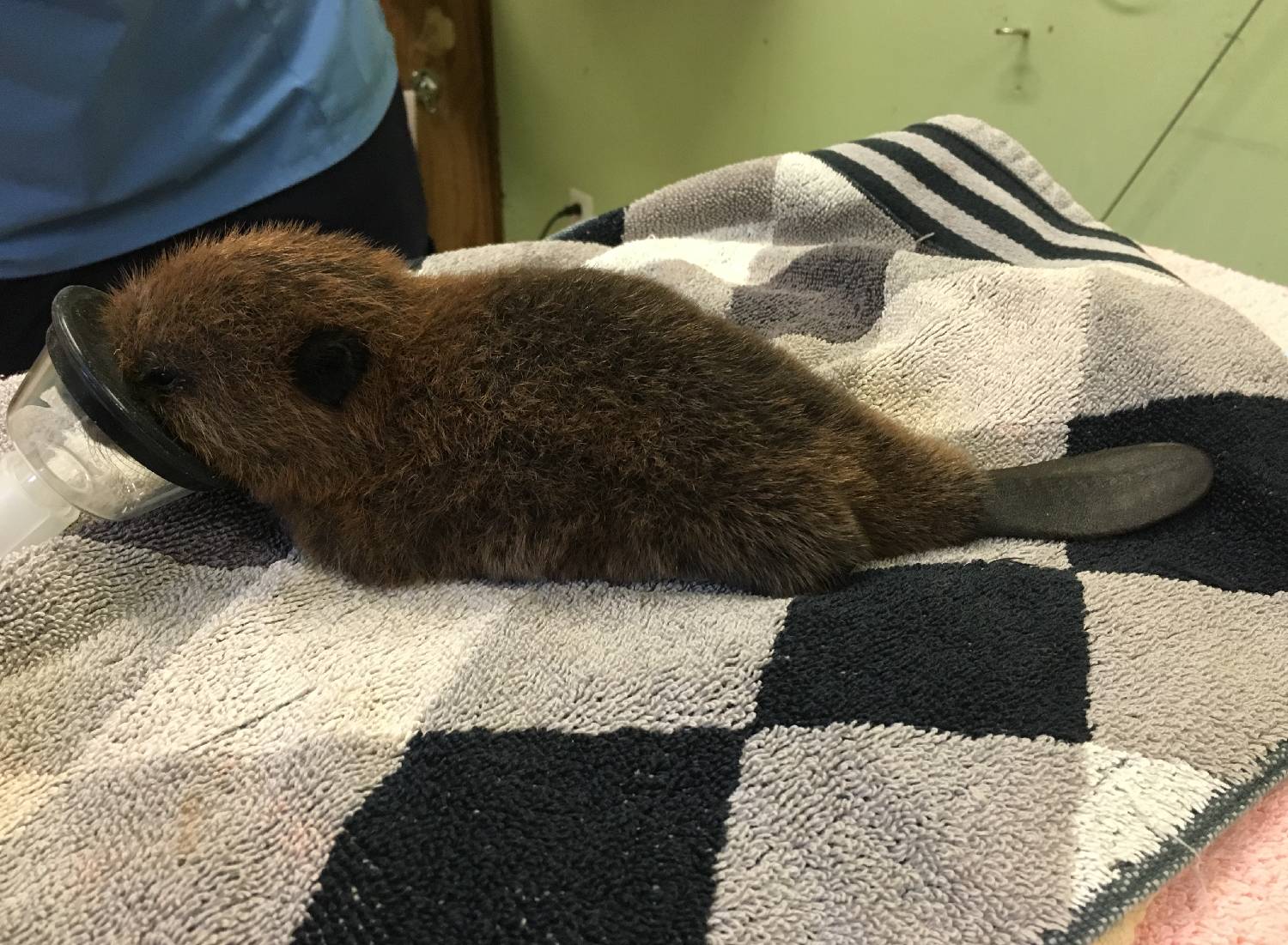 An Evening for Wildlife
May 28 2020
Purchase a table for $200 and enjoy an evening of dinner, drinks and presentations by Roberta Bondar, Charlie, and Jamie.
The Royal Ambassador / Caledon, Ontario
6-10PM