Mission,
Goal & Vision
The National Wildlife Centre works within the interconnection of humans, Canadian wildlife and the environment. We help native wildlife through our programs aimed at conservation goals to protect ecosystems, populations of wild animals, and the health of individual animals.
The NWC aims to be a Centre of Excellence for conservation, wildlife clinical research, wildlife medicine, training, and education. We see ourselves as a platform for training future wildlife custodians, responders, conservation and wildlife biologists, rescue staff and veterinarians in native wildlife issues. We are a resource for wildlife emergency prevention, preparedness, and response planning in Canada and act as a hub of new discovery and dissemination of knowledge.
We seek to be recognized for our leadership, creation and transfer of knowledge to others, highest quality and standards, and excellence in caring for native wildlife.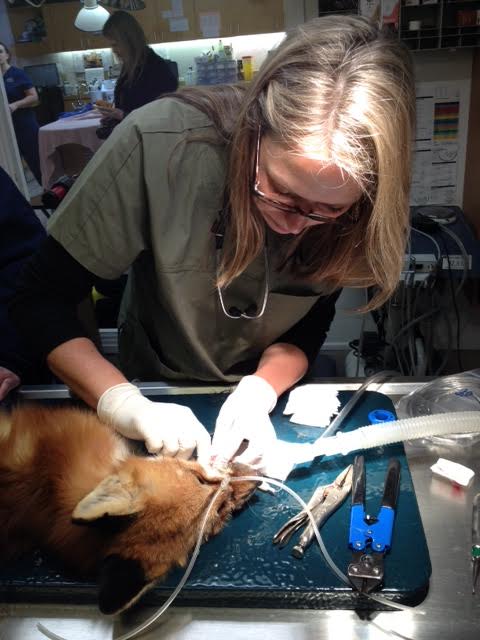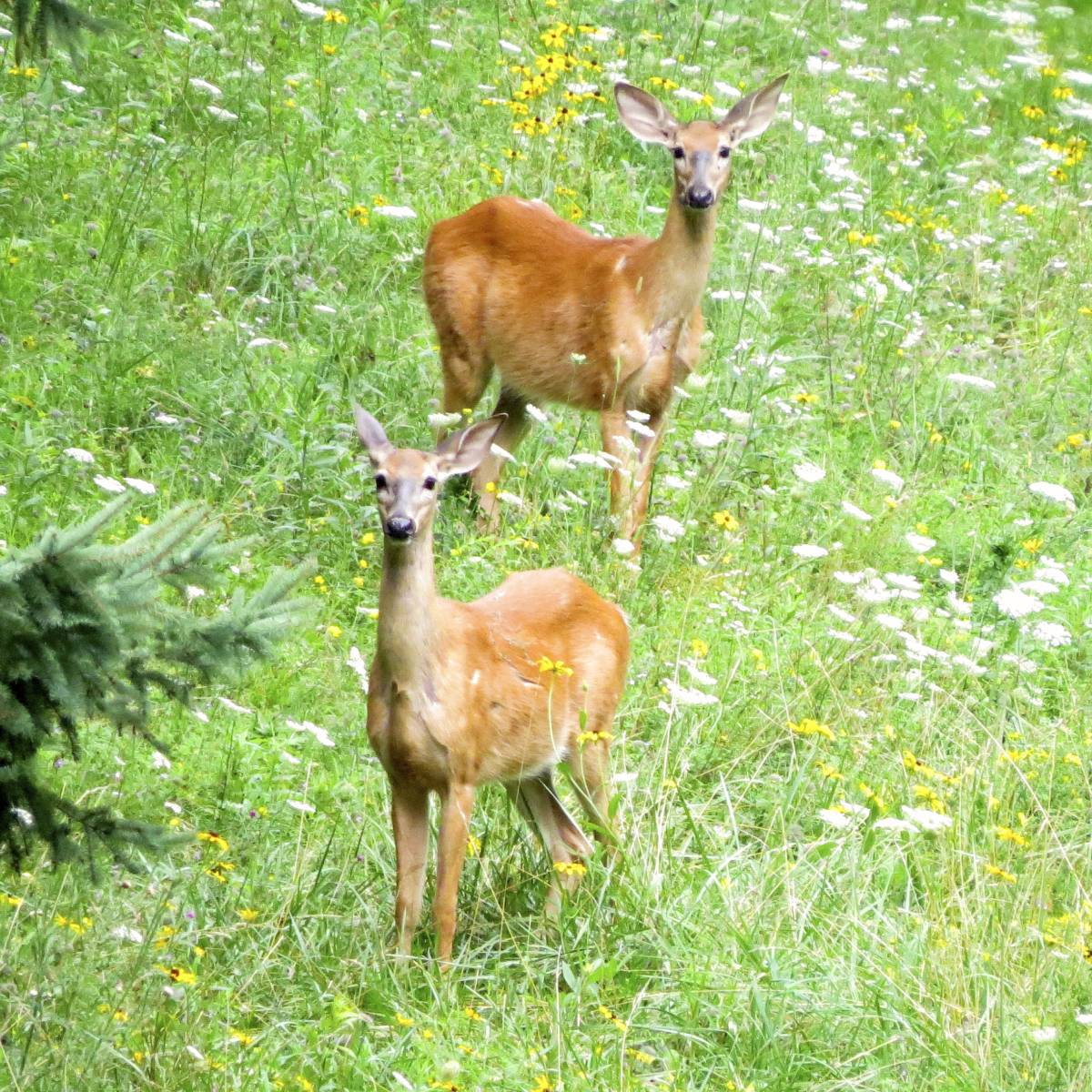 One Health
Humans, Canadian wildlife and the environment are interconnected. Together they comprise one ecosystem.
If one or more of these components becomes threatened, the health and viability of the overall ecosystem is impacted. By caring for and protecting Canada's wildlife, the NWC is caring for and protecting Canada's ecosystem at the same time. Project Evolution—the building of a new wildlife centre that brings together scientists, rehabilitators, students, volunteers, and the general public to better support Canadian wildlife—is the start of a new future for how we, as a collective, support Canadian wildlife.
Our Future
Working within the interconnection of human, animals and the environment, we hope to create a sustainable program for generations to come. Through Project Evolution, we plan to have a network of trained rehabilitators who, unlike in the past, will have a wildlife hospital to bring sick and injured wildlife for medical diagnostics and treatment. We will expand our internship program for newly graduated veterinarians looking to focus on wildlife medicine, as well as our placements for wildlife biology students, visiting biologists, conservationists, and ecologists to gather data, learn, and educate others.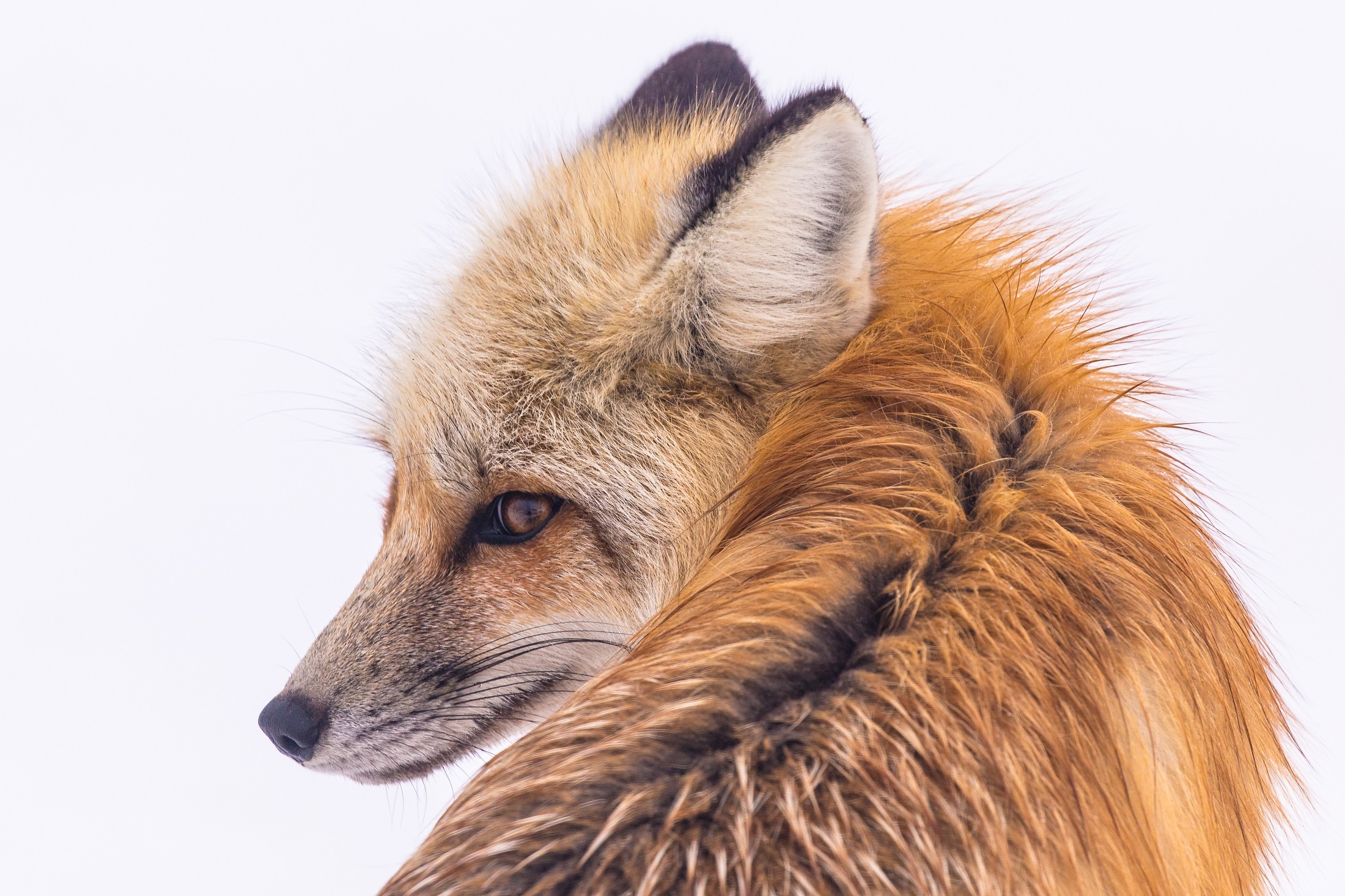 The NWC is led by our founder and wildlife veterinarian, Dr. Sherri Cox. A graduate of the Ontario Veterinary College (OVC), Dr. Cox has a special interest in orthopedic surgery and has diverse experience working with native birds, reptiles, and mammals. Dr. Cox has also been involved with oiled wildlife and response since 2002. She has been an instructor at the National Wildlife Rehabilitators Association conferences, given talks at the OVC, and trained many student veterinarians and veterinary technicians in wildlife medicine.
She is an instructor for the National Wildlife Rehabilitators Association and the International Wildlife Rehabilitation Council, gives talks throughout the world on wildlife rehabilitation medicine, and trains many student veterinarians and veterinary technicians in wildlife medicine. Dr. Cox is also an Adjunct Faculty member at the College of Biological Science, University of Guelph.