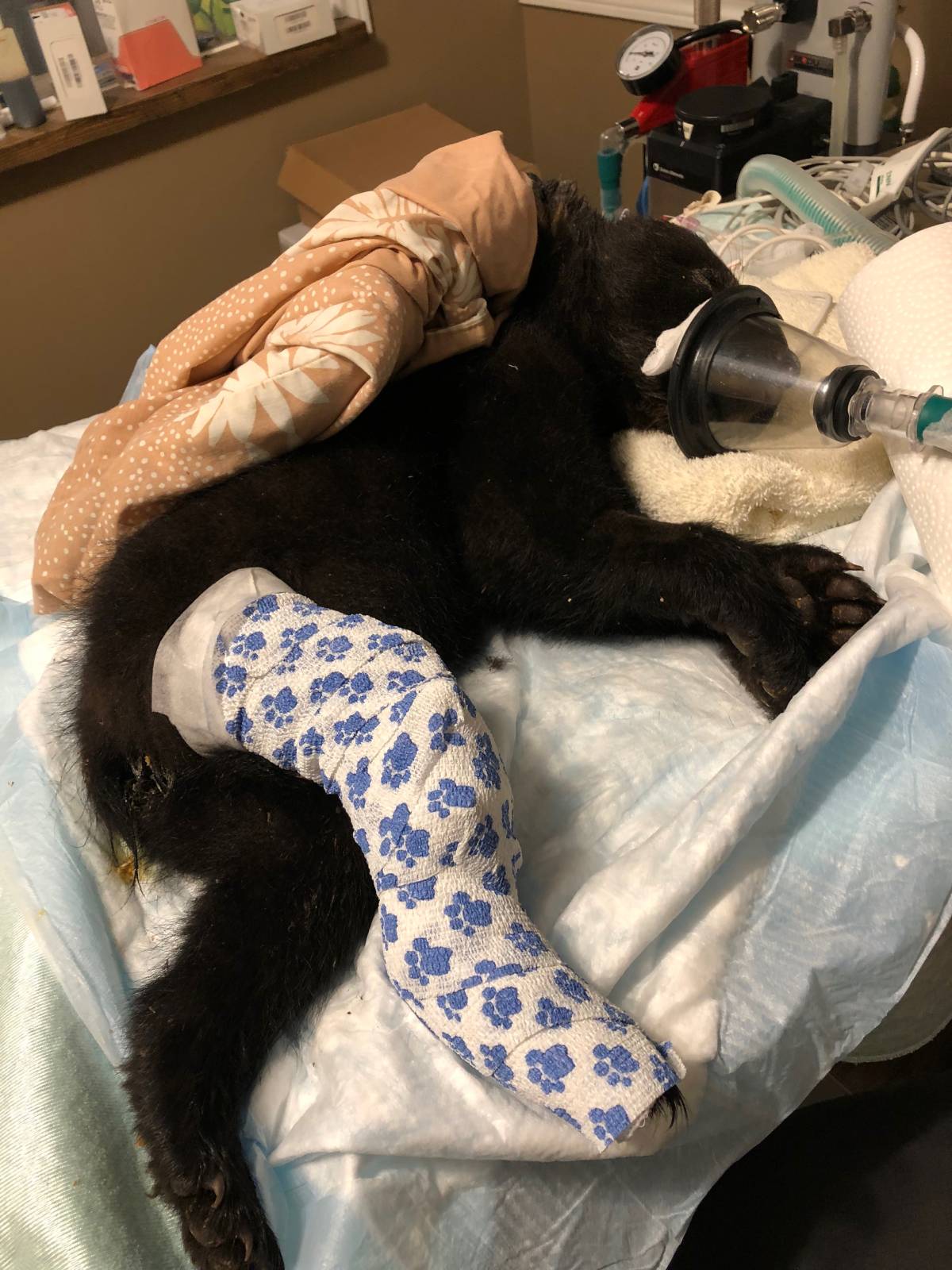 Since the NWC was established in 2014, the centre has cared for more than 5,000 native wild animals, and more than 200 species, including threatened and endangered animals.
Our goal is to create a home base for wildlife surgery, medicine, and training along with creating satellite wildlife hospitals across Canada that are connected to our home base. We have recently expanded and now provide medical care to sick and injured wildlife through a partnership with Hope for Wildlife (HFW) in Seaforth, NS. One of our veterinary internships is based at this location and the accredited veterinary hospital facility at HFW is the first NWC satellite wildlife hospital.
Wildlife Medicine & Rehabilitation
The NWC helps care for animals by connecting sick, injured or orphaned animals to wildlife rehabilitators and responders at wildlife centres across Canada, as well as performs on-site medical assistance, including:
Advanced diagnostics and treatment for sick and injured animals.
Rehabilitation for sick, injured, and orphaned animals.
Rescue and release when the public is unable to safely bring an animal to the centre and requires treatment.
Treatment for animals affected by hazardous noxious substances or affected by other disasters.
Medical care and oversight for animals within a network of trained rehabilitators.
Medical and surgical care for wild animals.
Working with wildlife rehabilitators to restore health to patients in their care through medical and surgical services.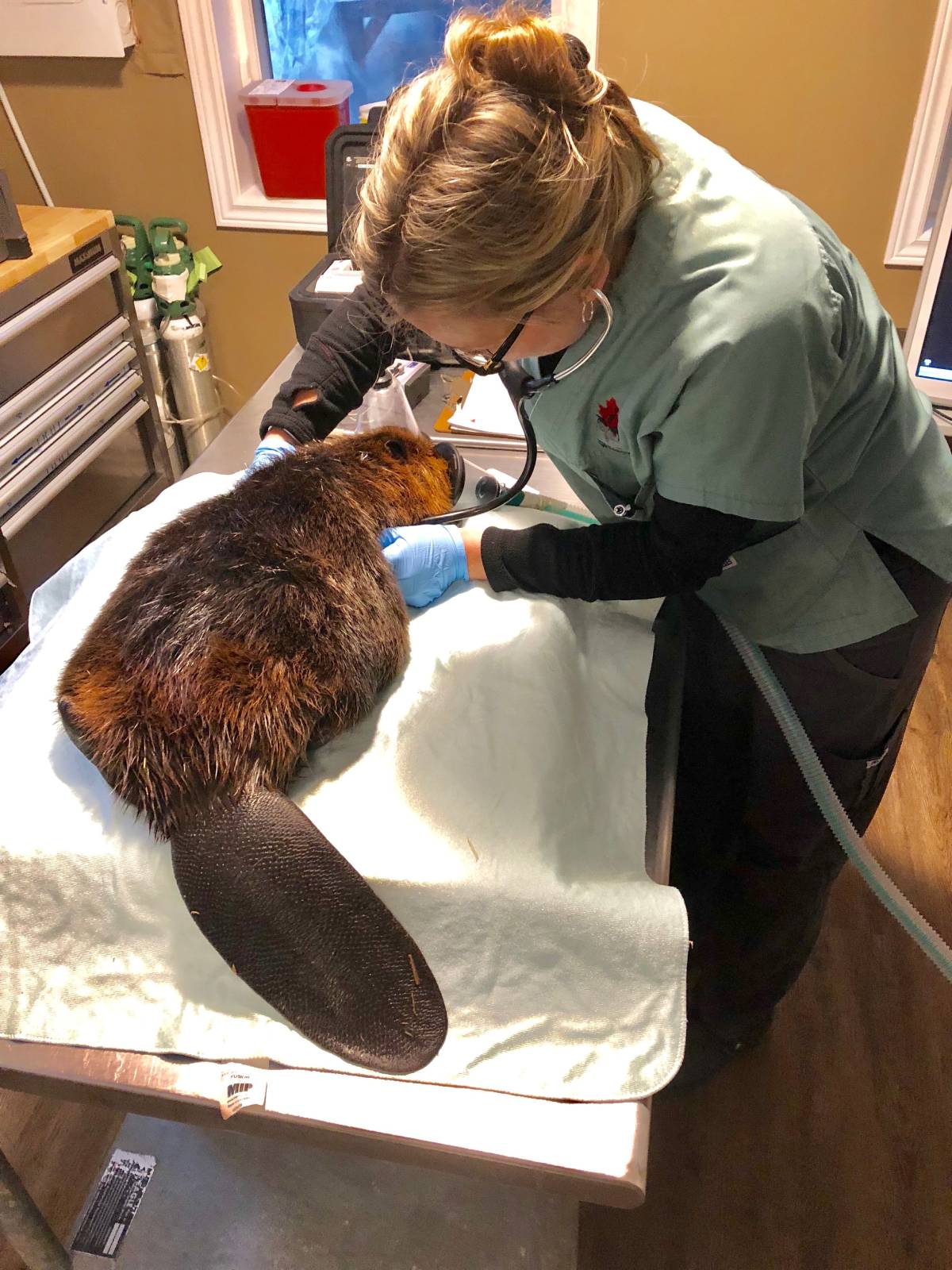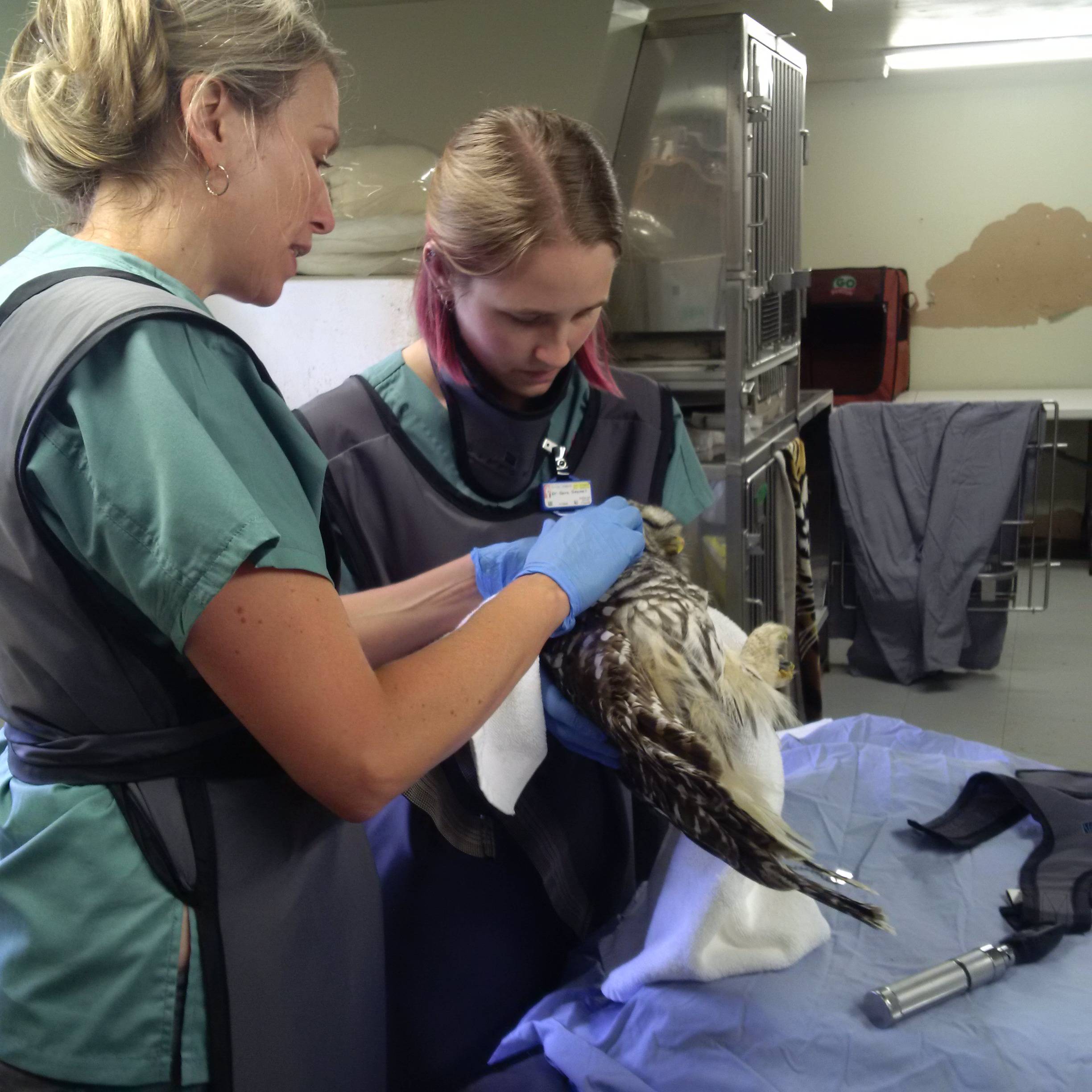 Education & Conservation
Our founder, Dr. Sherri Cox teaches and provides veterinarians, rehabilitators and emergency responders with in-depth knowledge about native wildlife and how to diagnose and treat. The NWC plans to expand their reach through Project Evolution with a facility that has the ability to:
Provide training and an on-going education to rehabilitators with use of the NWC hospital.
Educate the public on co-habitating with urban wildlife.
Support scientists and others in the quest to ensure healthy wild populations of animals.
Provide learning opportunities and hands-on training to emergency responders.
Surgery to help restore health to wild animals
Knowledge Creation & Research
Clinical medicine knowledge opportunities are vast. Using proper documentation methods for the maintenance of electronic medical records, including the various clinical signs, treatments, and results to epidemiologic studies, we have an opportunity to share new information for many wildlife stakeholders around the world. This includes:
Posting release studies and husbandry studies as additional areas where we can share what we learn with responders, the public, and the scientific community
Seeking opportunities to look at the clinical effects of oil on wildlife, petroleum or non-petroleum substances will provide real-life in data for scientific research purposes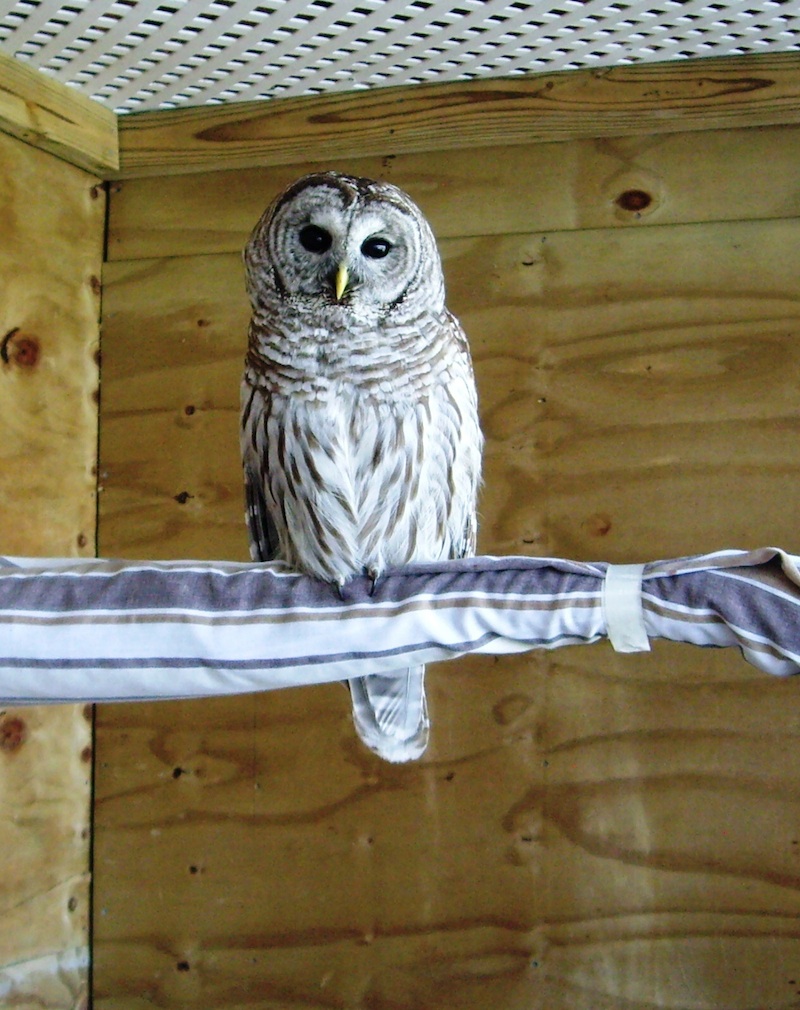 Wildlife Emergency Prevention, Preparedness and Response
The NWC seeks to help plan, prepare, and respond to natural, oil, or other noxious substance emergencies in conjunction with local, national, and international organizations and government.
Whether it's an oiling incident or a natural disaster, and whether a few animals or hundreds of thousands of animals are affected, the emergency prevention, preparedness and response planning section seeks to create a cohesive national plan to support responders, government, scientists, animals and the public.